A gift of art, life & travel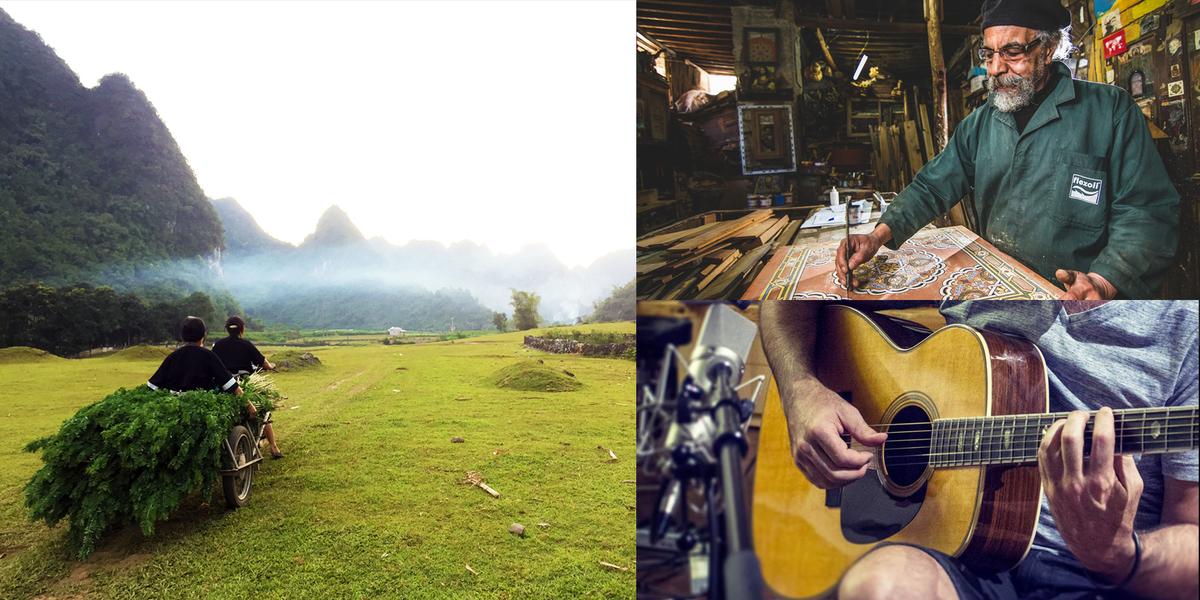 Valid for 5 years, don't worry.
Send them on a Vacation With An Artist (VAWAA)
Gift Cards

$50
$100
$200
$500
Custom
Blank
VAWAA is a 3-7 day mini-apprenticeship with master artists and craftsmen around the world. They are personal and tailored to each individual's skill level, interests, and goals.
From creative writing with an award winning writer to wooden toy making in Buenos Aires to bespoke shoe making in Prague, there's a VAWAA for everyone.
Whether they're celebrating, creating new year goals, enjoy creative residencies, or just need some "me" time, this gift will spark magic.
Now, we know we all love options, so we have a lot of them. You can send a specified amount or if you are feeling generous you can send a blank card to pay the full amount for any VAWAA they choose. You can choose to receive the gift card in your inbox right away. Or, we can automatically deliver your gift card to the unsuspecting recipient(s) inbox on a chosen date.
We love this. They will too.
Photo credits: Candy Reyes-Alipio, Anass El Issmaeli, Francisco Lapetina