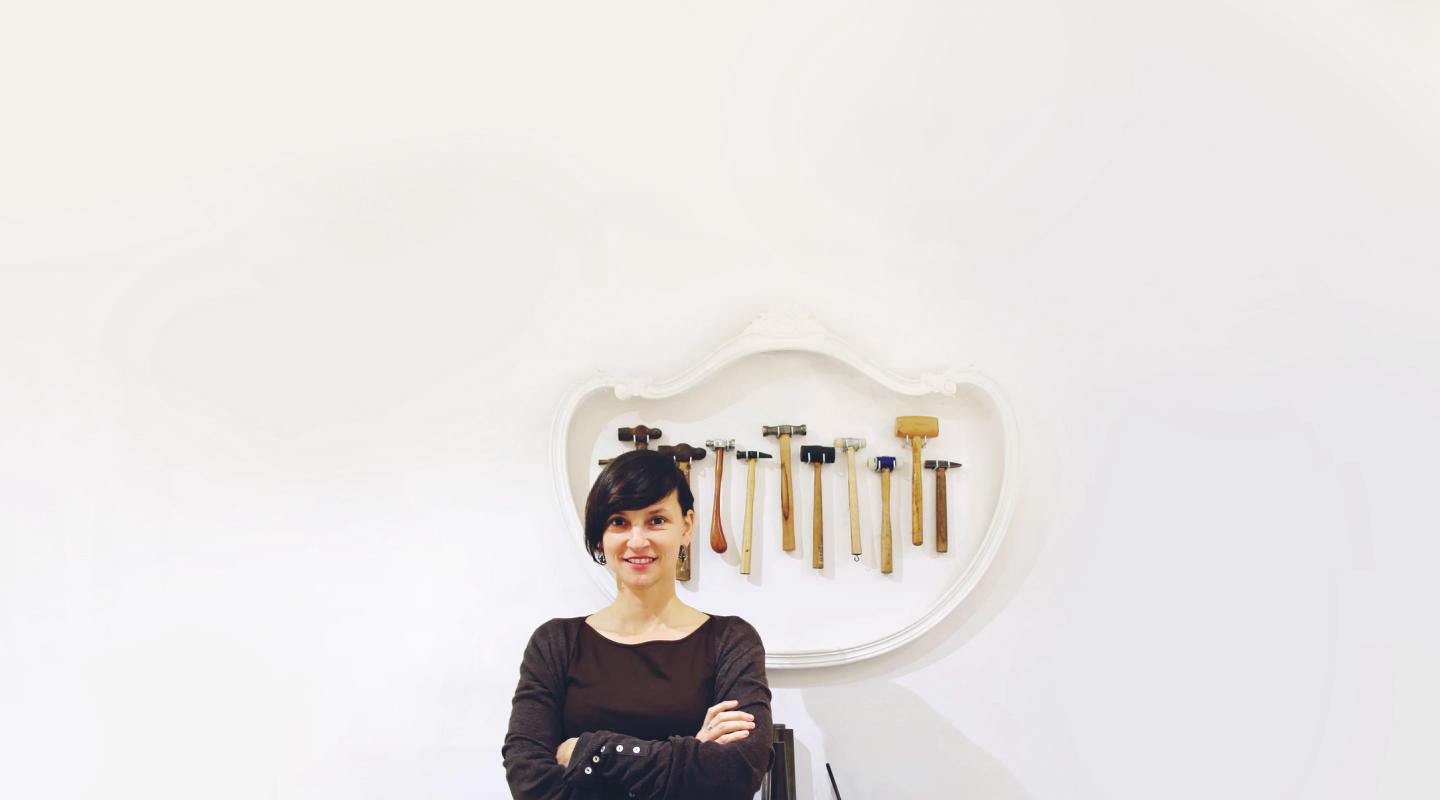 Share the craft you've spent years mastering with new and inquisitive minds, and help pass down knowledge to future generations.
Get Started
Share the craft you've spent years mastering with new and inquisitive minds, and help pass down knowledge to future generations.
Get Started
Our Values
We believe artists are the world's greatest cultural ambassadors. They hold the key to the wisdom, tradition, and innovation of their countries.
We honor the time, dedication, and skill it takes to learn and become an expert.
We value the impact of collaborating across cultures to share stories, wisdom, and experiences.
We believe in the power of creativity and travel to change attitudes, lives and, ultimately, the world.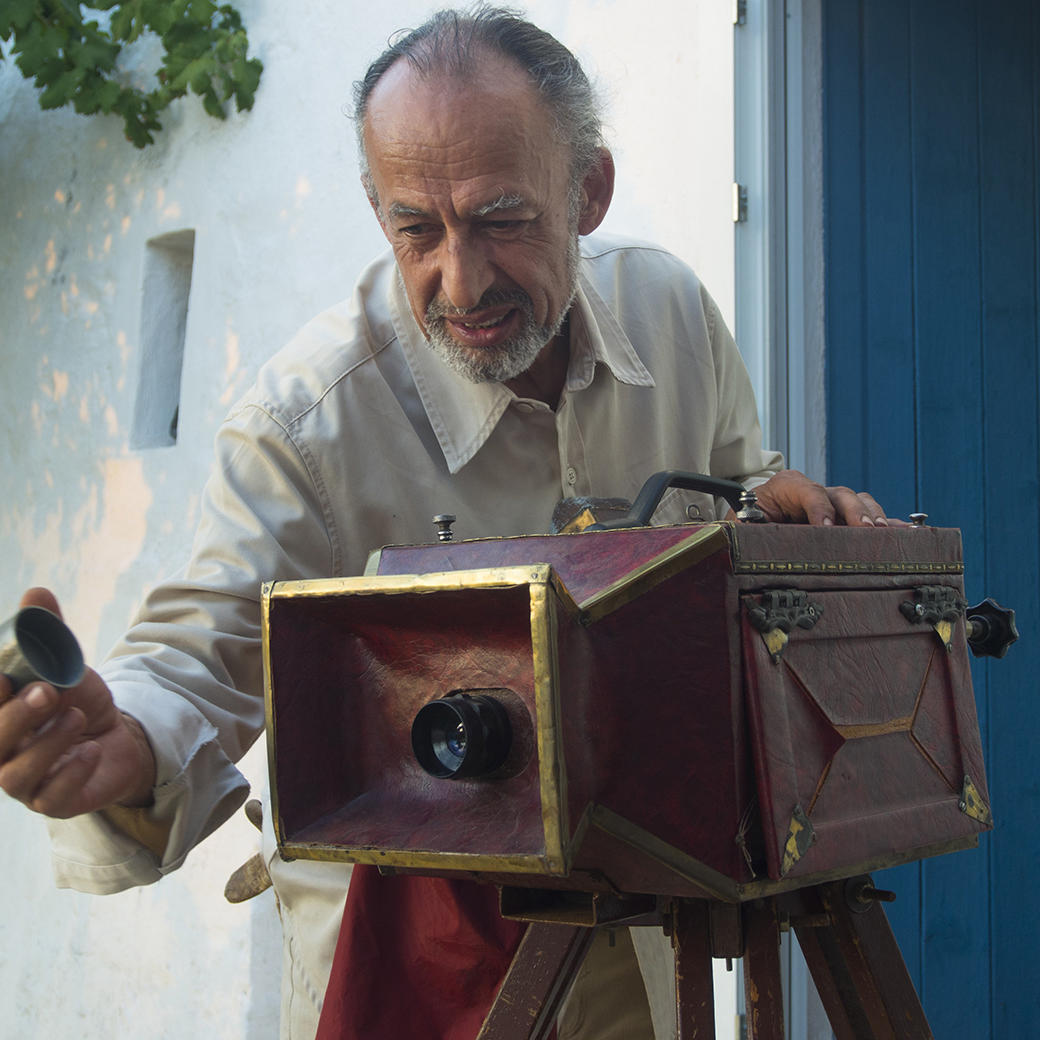 Why join VAWAA? Be part of a globally curated group of master artists and craftspeople.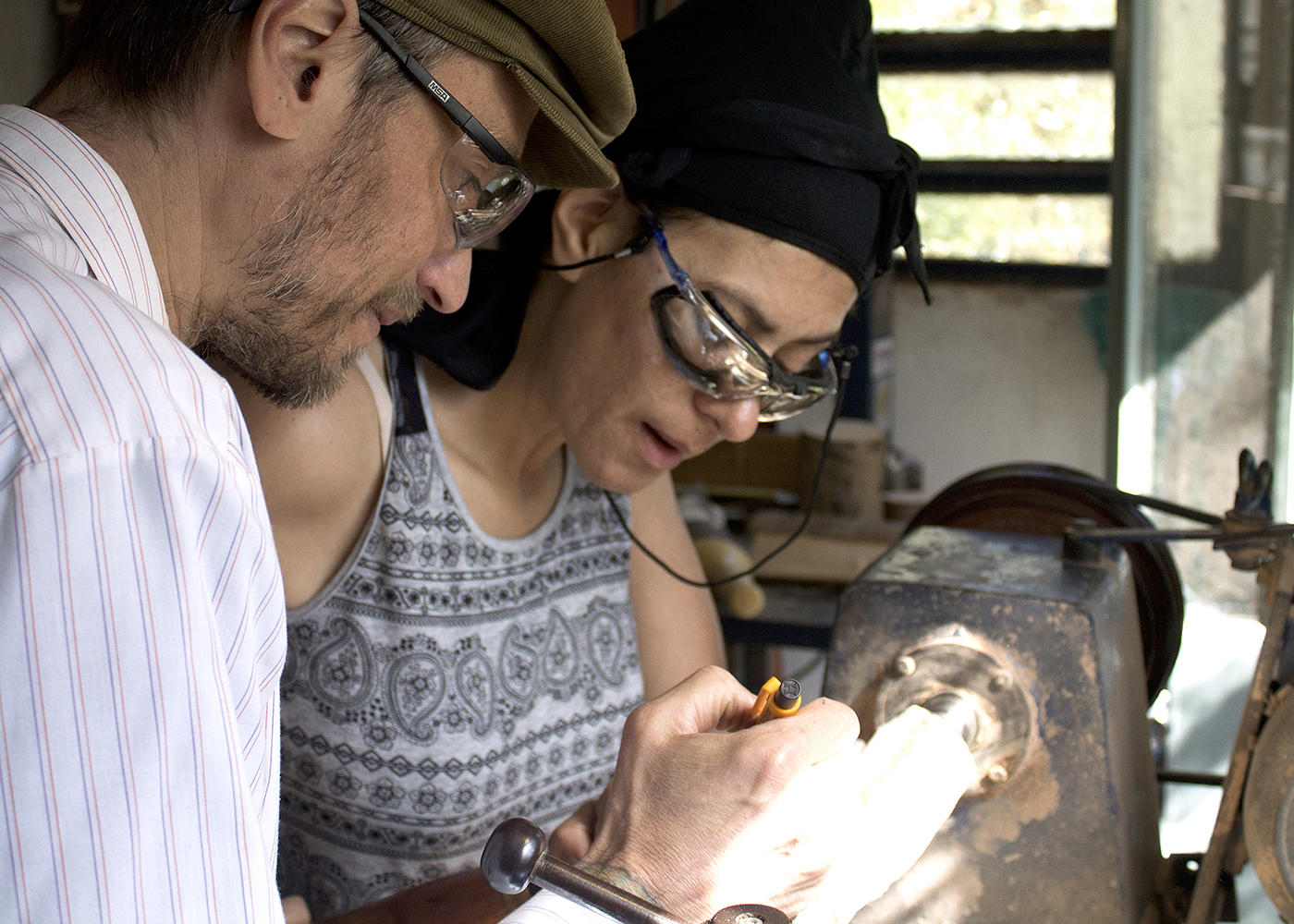 Share your craft and find people who want to learn and collaborate.
VAWAA is like a mini-apprenticeship with master artists and craftspeople from all over the world. Build your teaching experience, get worldwide visibility for your work, and find new perspectives to bring to what you already do. Be the teacher and host you wish you'd had years ago.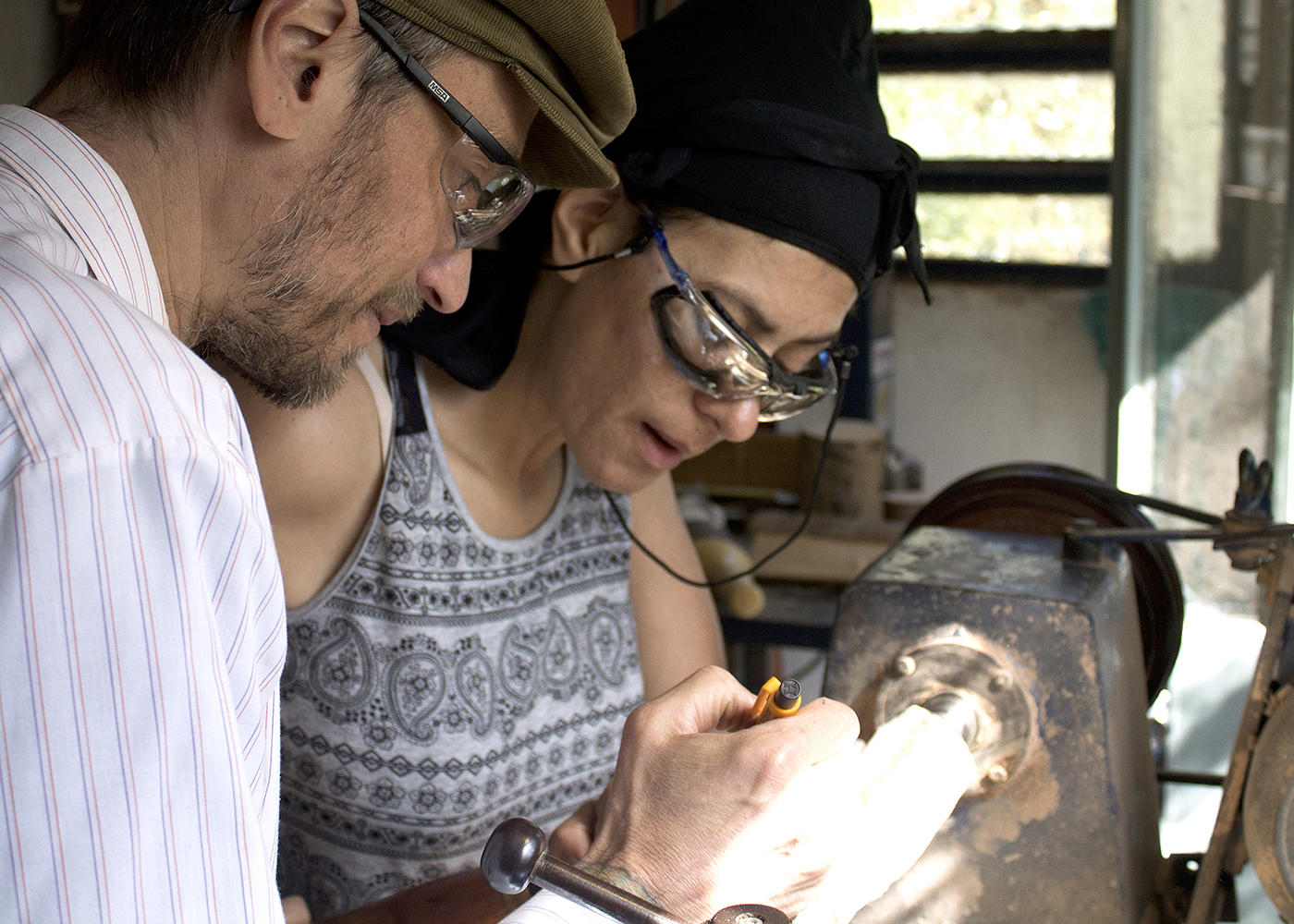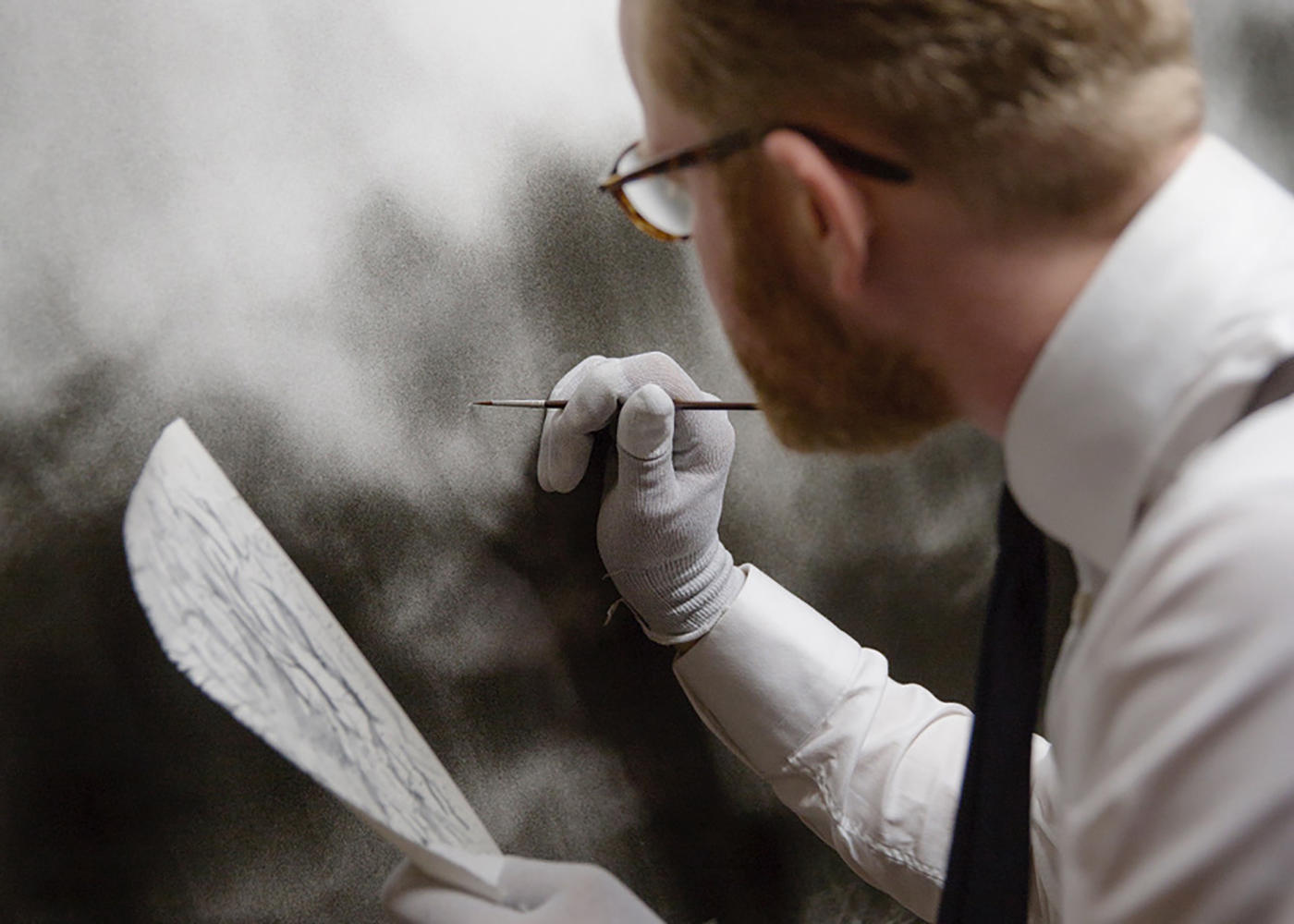 It's designed for a rich learning experience.
All VAWAA's are multi day, one-on-one studio sessions to create a rich learning experience tailored to the guest's interests and skill level. To keep the sanctity of your studio, schedule, and overall intimacy of the teaching experience, we only allow up to 4 guests per studio session.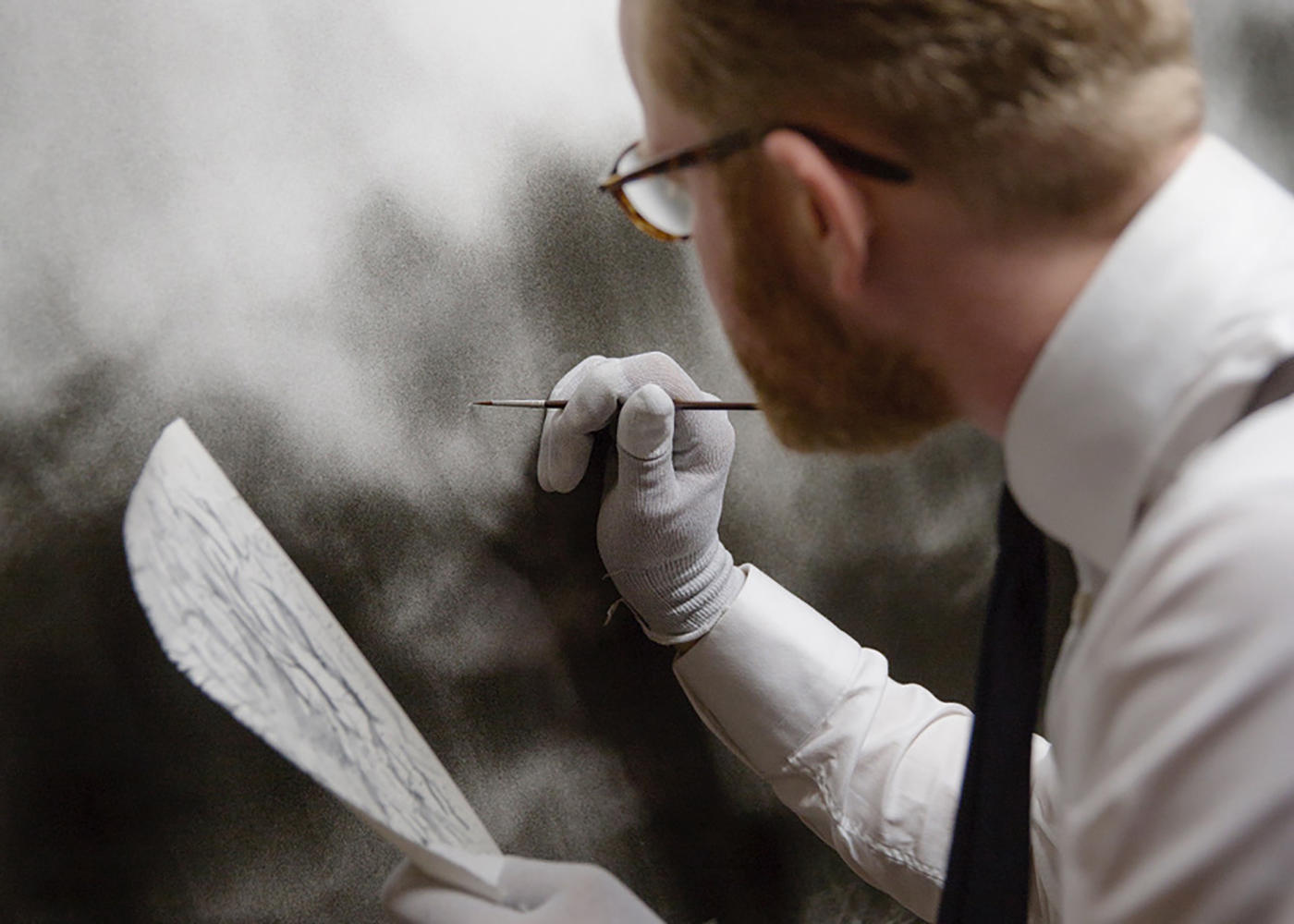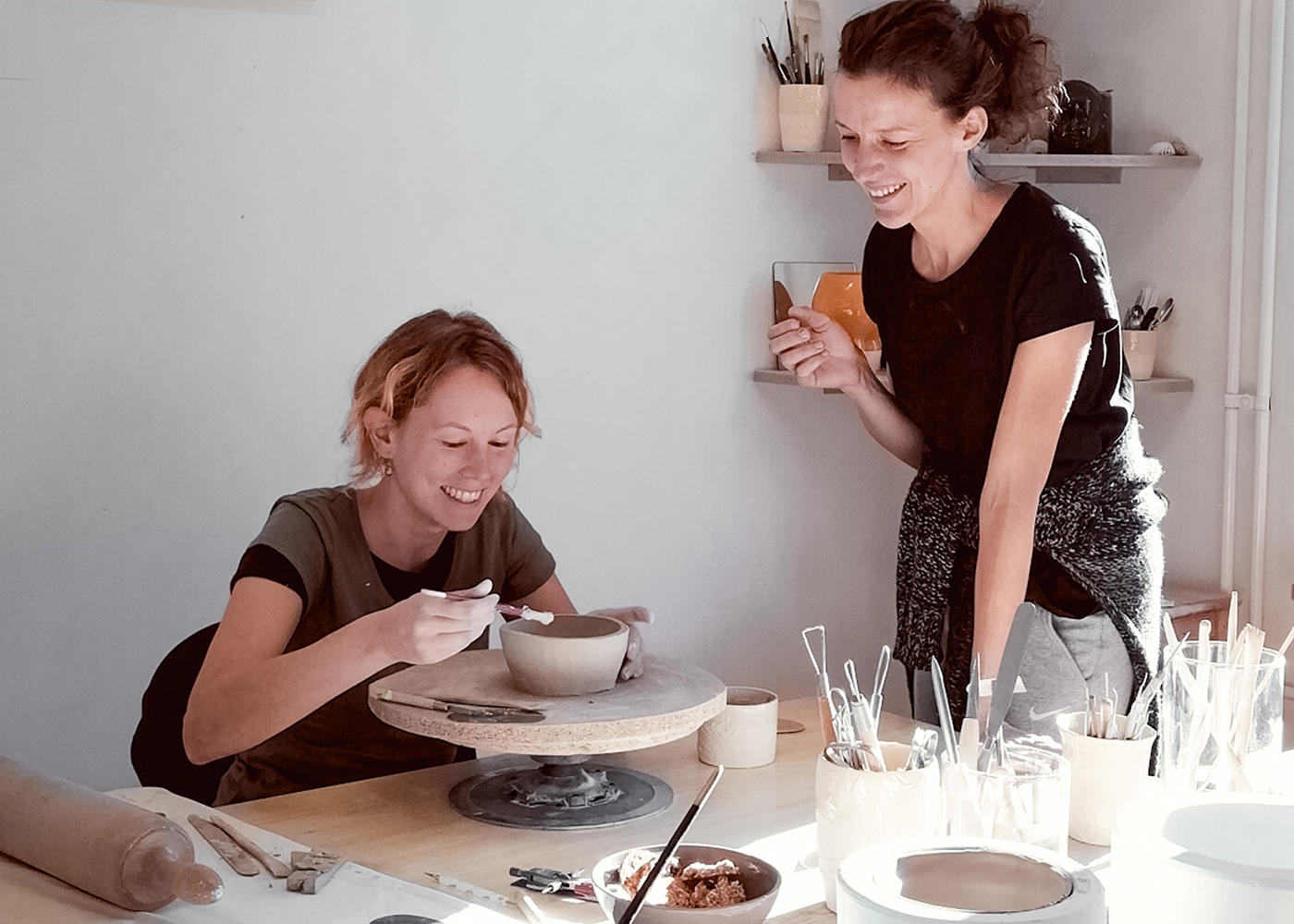 You focus on teaching, we support and help make it happen.
Think of us as your collaborator. We will help you –
Design your studio session experience.

Provide editorial writing and content support for your own artist page on VAWAA.

Manage bookings, handle guest communication, payment processing etc.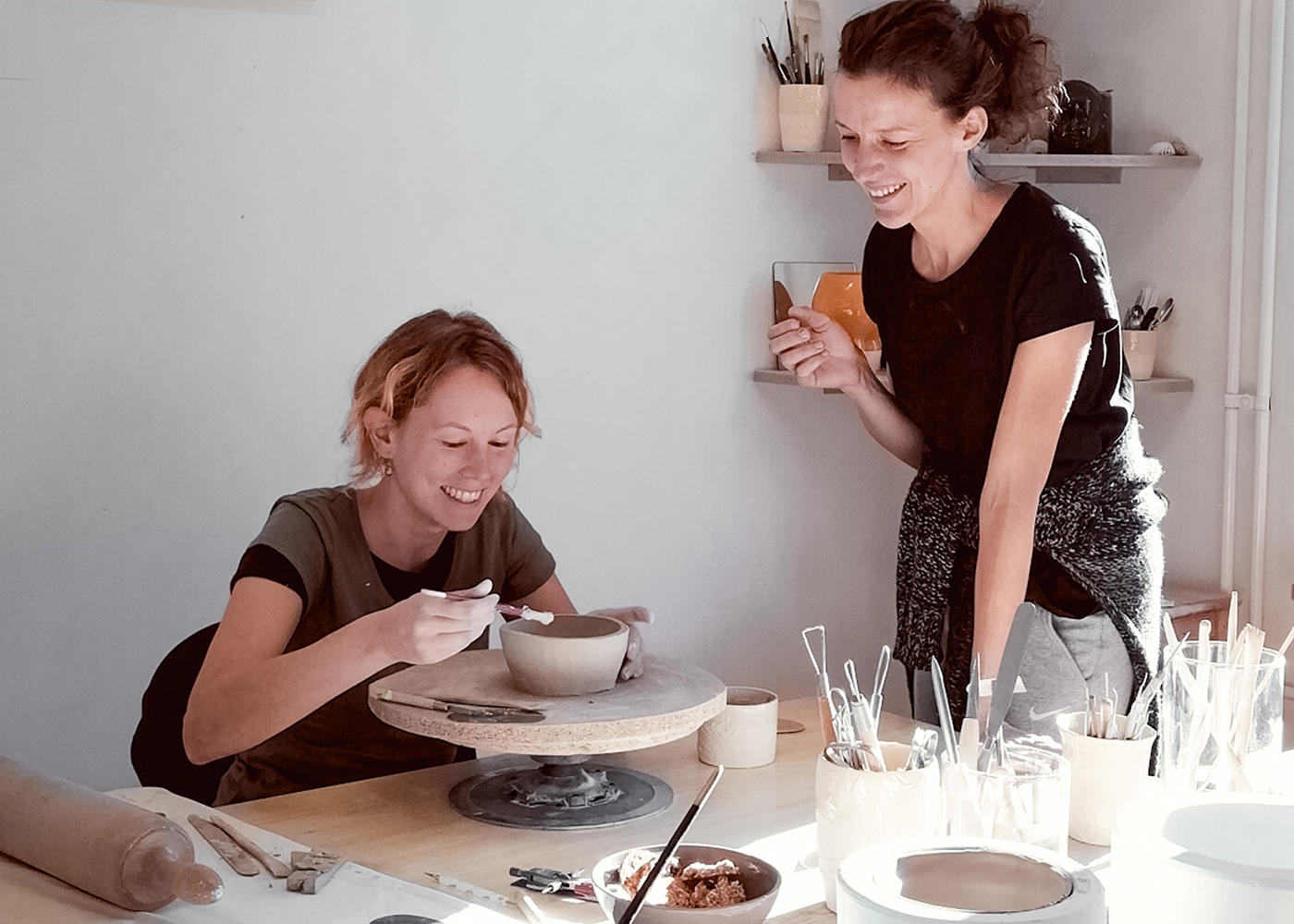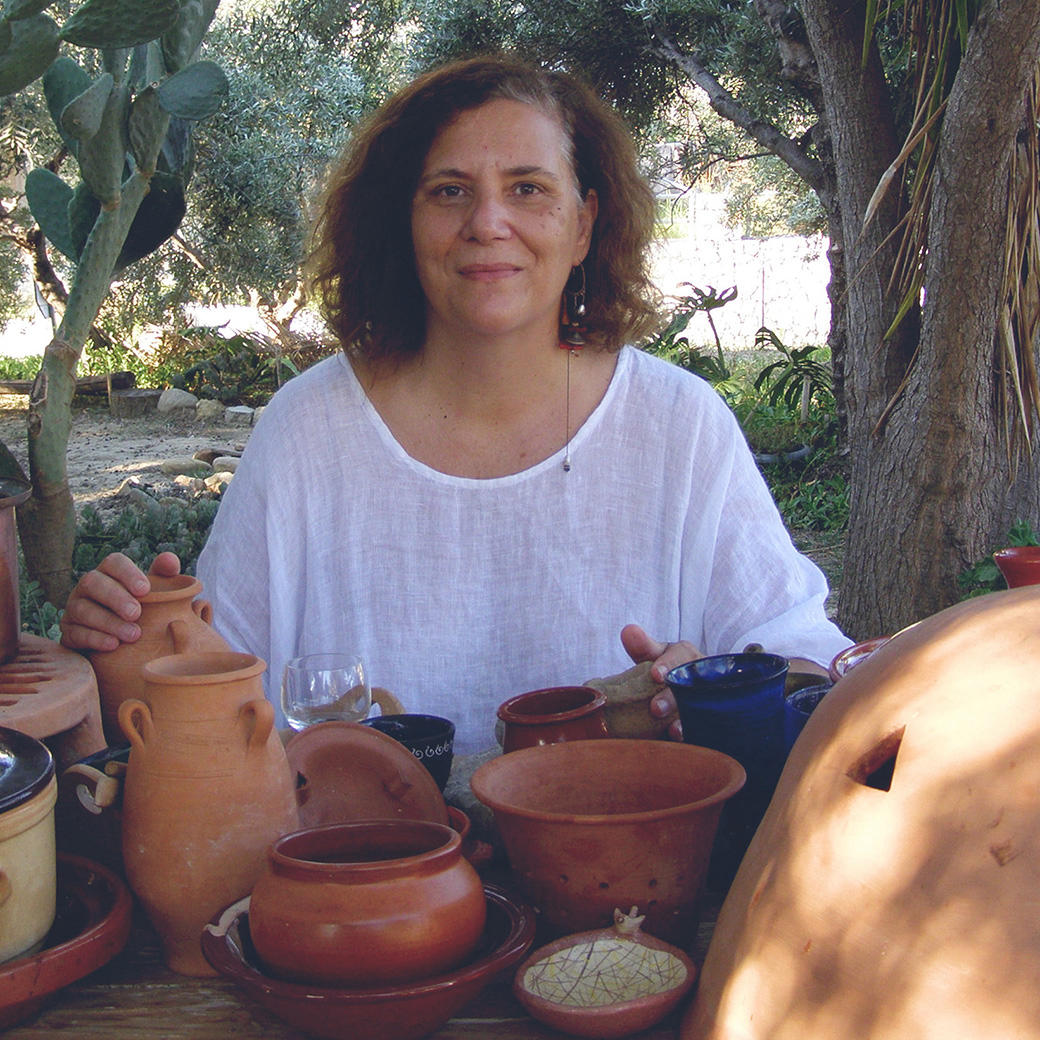 We review each and every application individually to maintain a high quality of learning in each studio.
Get Started
FAQs
Yes, absolutely! You set the price and we charge an additional fee for our services.

Seasoned creatives or anyone passionate about learning and developing new creative skills go on a VAWAA.

For them, each VAWAA is an opportunity to make, learn, and explore. This is their time to immerse in a living artist's practice and local culture, slow down, learn new skills, and find fresh inspiration. By coming together with you, as a master artist, they are also taking a stance to help preserve the joyous and sacred tradition of the master-student apprenticeship.

Families, best friends, or partners can also choose to do a VAWAA together.

The ideal length of time depends entirely on how long your craft takes to teach the entire process and how many iterations of your craft you want your students to try their hands at. VAWAAs typically last 3-10 days.

All VAWAA's are one-on-one and tailored to the guest's interests and level of experience. For example, you could be teaching someone how to engage with your art form for the first time, or helping a part-time artist take their skills to the next level, or perhaps collaborating on a project with a fellow professional artist. Possibilities are endless!

There are, and we can talk through them with you, but mostly they are the following: You must have your own studio or access to a studio space that can easily welcome 1-4 guests, and you must have time to host between 1-4 VAWAA studio sessions per month. Logistically, these are the base-level qualifications.

That's exactly what we're here for. You're not just in good company with the other VAWAA artists, our team will support you every step of the way to set up you, your VAWAA, and your guests for success. To make this process easy for you and seamless for guests, the VAWAA Team helps you manage your VAWAA -- from helping you create your VAWAA experience, your VAWAA page, managing your schedule and availability, to taking care of all bookings and communication with guests.

Once you've applied, we'll review your application. If we think you are a good fit to join as a VAWAA Artist, we'll notify you to schedule a call so we can learn more about you and tell you more about VAWAA. (Fair warning, we are a small team so this may take a few weeks.)

If we then decide to move forward with your application, we'll work with you to create your VAWAA page and offer the absolute best VAWAA experience possible!

If you have any questions, you can always contact us at hello@vawaa.com.