A safe experience for all
The well-being of our guests, artists, and communities is our top priority. Learn more about the health and safety precautions we're taking in response to Covid-19.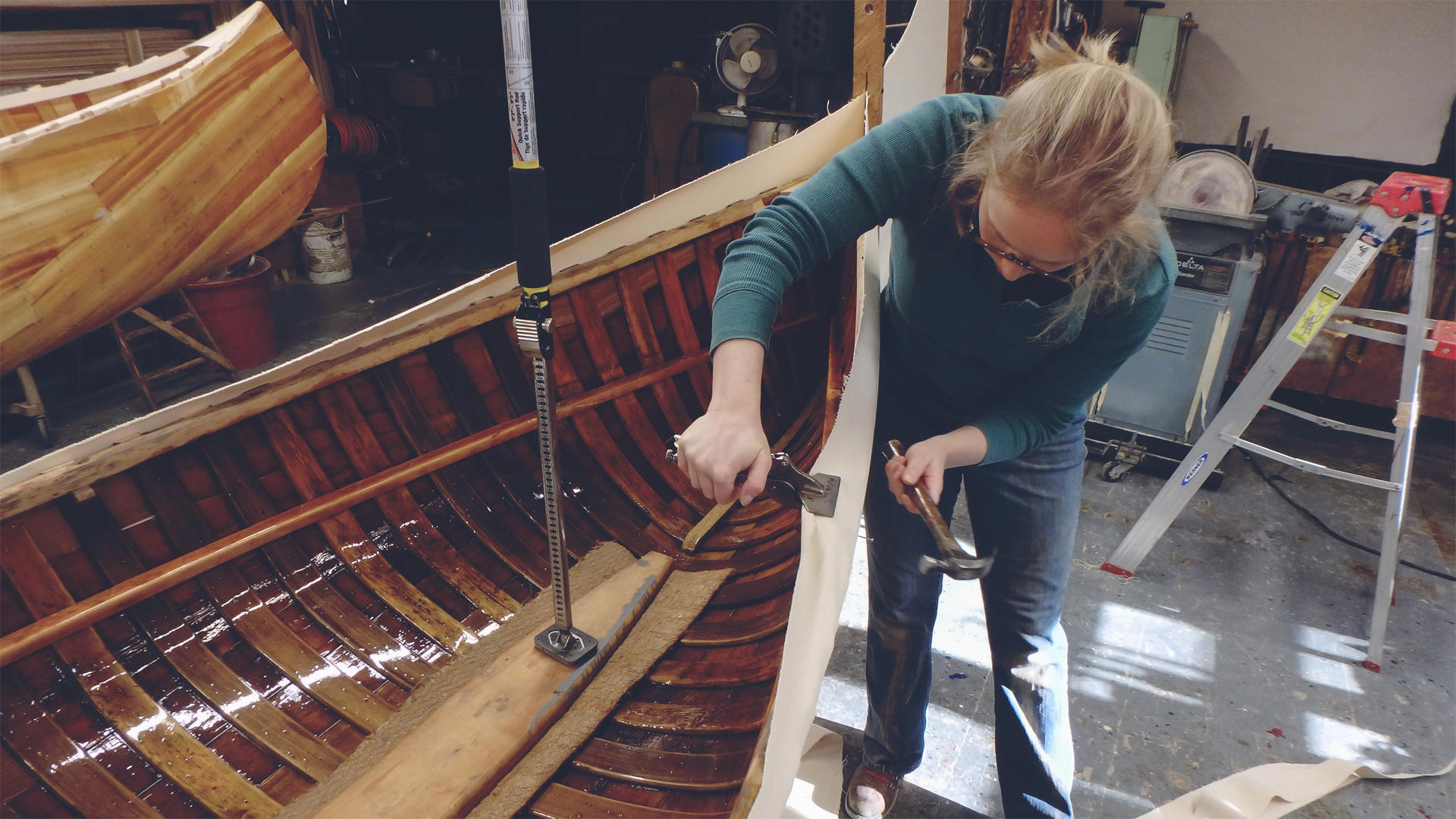 More than a getaway, a creative reset
Now is your chance to go somewhere you choose to be. Discover your silver lining in an artist's studio, exploring a longtime passion or something new. Play. Experiment. Follow the flicker of life 2.0.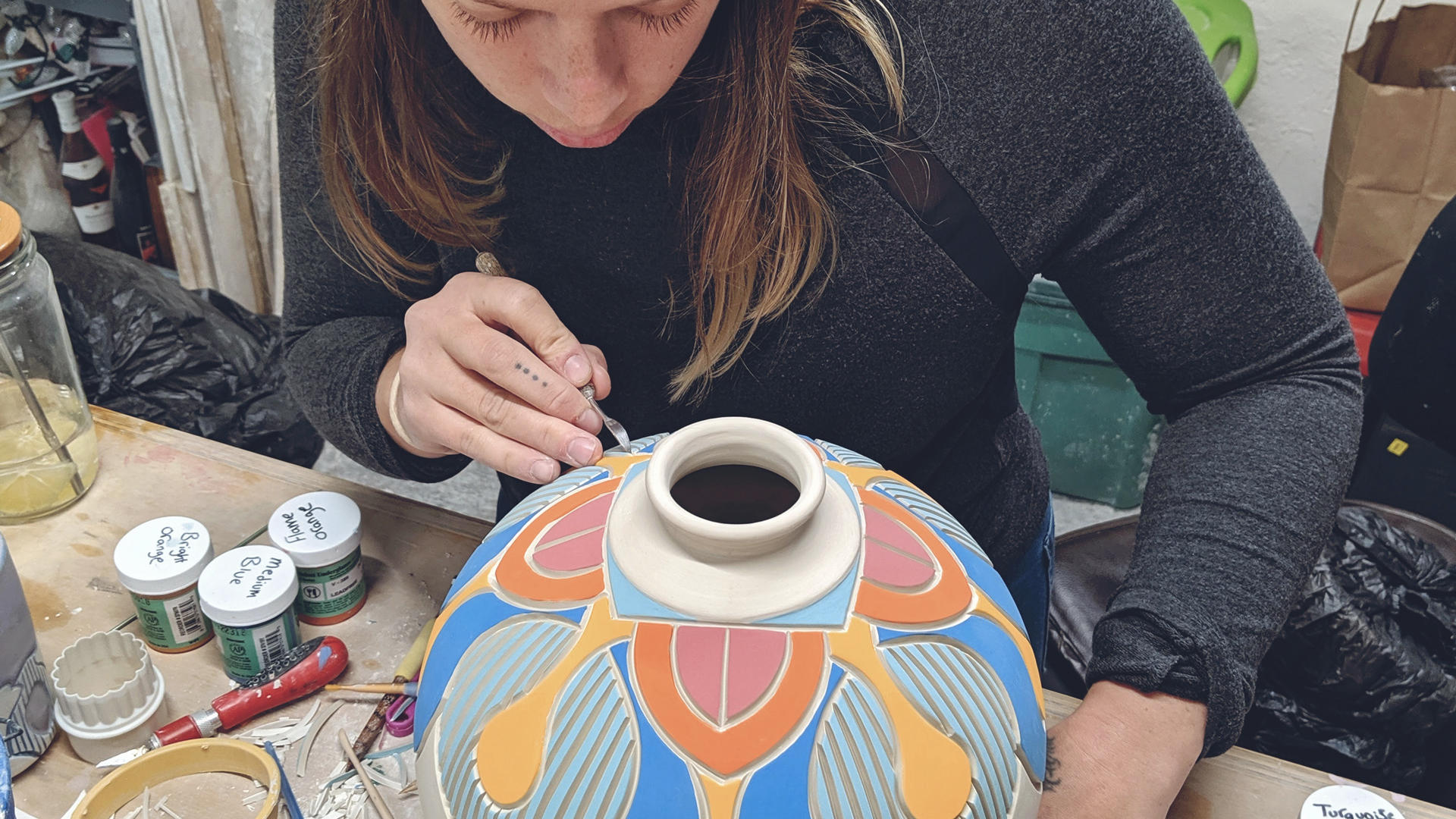 One on one, face to face
Travel the mind of a master artist as they guide you through the ins and outs of their craft. Find joy in the process as you work side-by-side, immersed in the stories, traditions, and wisdom of their journey – with all Covid-19 safety measures taken, of course.
Covid-19 safety
We are taking every possible precaution to create a safe space for our guests and artists to come together. To ensure your health and well-being, we're implementing the following safety measures:
Private Experience: Each apprenticeship is a private experience and will be limited to you and/or a group of 4 people max, plus the artist.
Covid-19 Testing: Testing is required for both artist and participants prior to experience.
Masks: All artists and participants must wear masks and follow social distancing guidelines.
Sanitizing: Every artist will provide access to sink and soap for regular hand washing.
Studio Cleaning: Tools and work areas will be sanitized at the beginning and end of each work period, and shared tools will be sanitized throughout the work period.
Ventilation: Spaces will be ventilated when possible (based on specific space and weather).
Last-Minute Rescheduling: If you are showing symptoms, or if you have had close, sustained contact with an individual confirmed or suspected to be infected with Covid-19 within the last 14 days, you should not attend. We will reschedule to a later date at no extra cost.
CDC Restrictions: We are closely following CDC updates. If a session has to be cancelled due to updated travel restrictions in regards to Covid-19, we will assess whether it is best to reschedule or cancel the session. In the event of rescheduling, you will be offered a chance to move your booking to the new date or receive a full refund. If a session is cancelled, you will receive a full refund.
It's our goal to err on the side of caution during these challenging times. If you have any questions about our precautions, please don't hesitate to contact us.